My stream of consciousness
Recent Posts
Childhood trauma isn't something you just get over as you grow up. Pediatrician Nadine Burke Harris explains that the repeated stress of abuse, neglect and parents struggling with mental health or substance abuse issues has...
Read More
Ever wonder where the weight goes when you lose it?  Ruben Meerman breaks-down the mathematics and chemistry of weight loss in this cheeky little TED talk.  Funny and informative.  Who knew?...
Read More
If you are considering hiring a personal trainer or a life coach or both, then you have likely...
Read More
Our lives are like an ongoing, always evolving symphony where vitality is the Orchestra and you...
Read More
Several years ago, I made the choice to live with absolute Integrity to my authentic self.  I have...
Read More
Why is forgiveness so hard to practice?  Is it because we are too stubborn to admit that we are...
Read More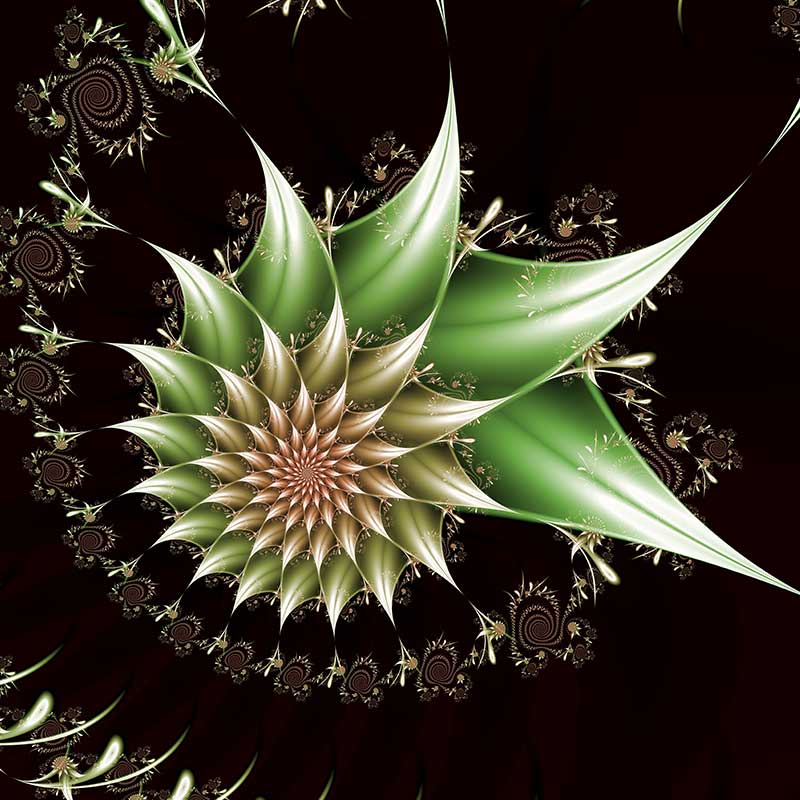 I started actively practicing meditation in 2016.  I was going through a very challenging time in...
Read More
What were we attracting when we first met  A soulmate dream was no safe bet  Challenged by the...
Read More
Ready to turn your life around?
Become a Member! Free!